Wire Finishes /Processing and Surface Treatment of Wire Ties
Aimlong supplies metal wires with complete finishes of materials. Galvanised ( both electro galvanized and hot dipped zinc plated ), black iron oiled, oxygen free annealed, pvc ( or PE ) coated, vinyl coated, enamelled painted treatment are available for our baling and tying wire products.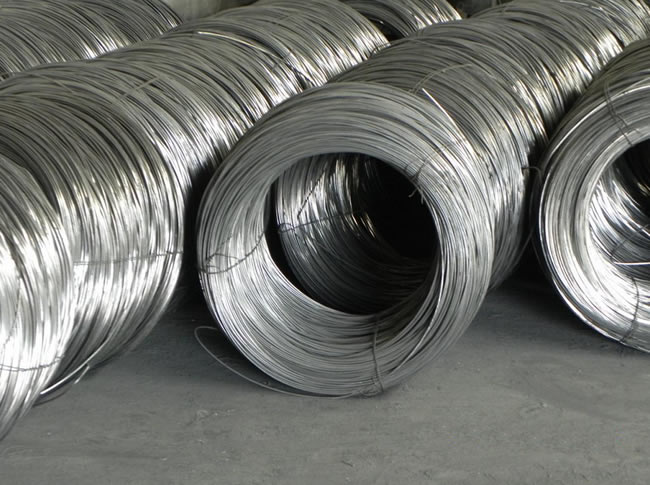 Galvanized Steel Wire, Cold Galvanised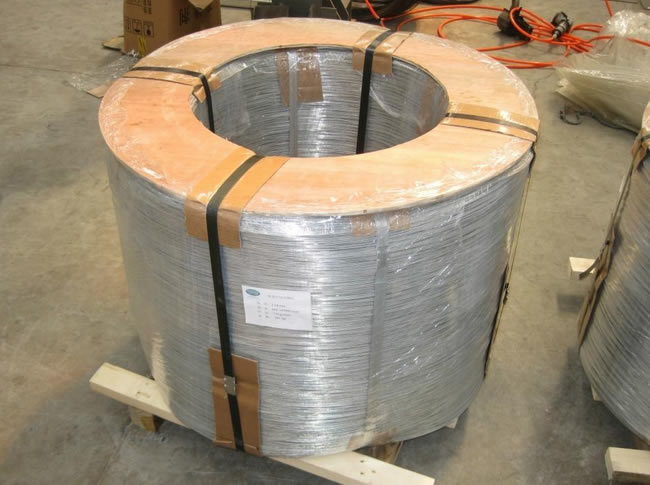 Hot Dipped Galvanized Steel Wire, Heavy Zinc Plated, Better Property Compared with Electro Galvanized Wire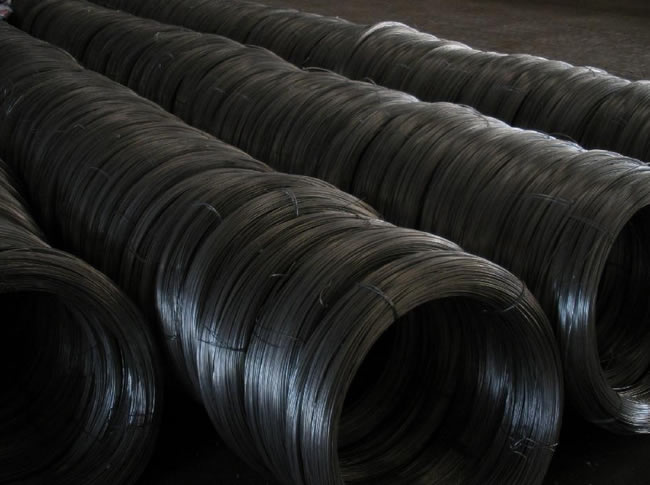 Black Iron Wire, Economic Iron Wire Material with Oil Painted Rust Resisting Surface Treatment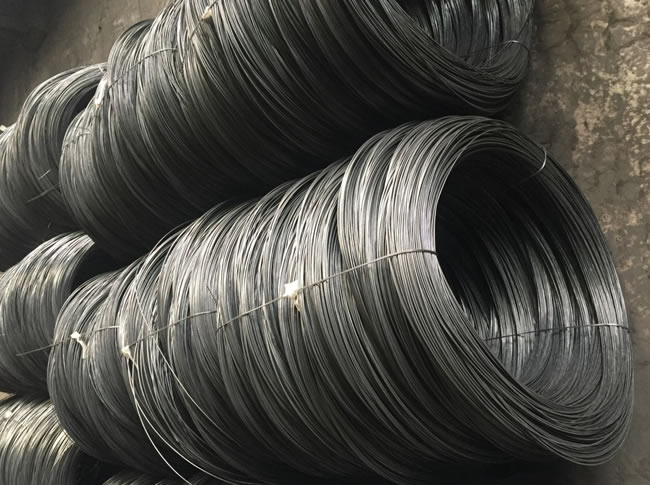 Black Annealed Wire: Soft annealing treatment enables the wire good deforming and flexibility suitable for tying and binding uses.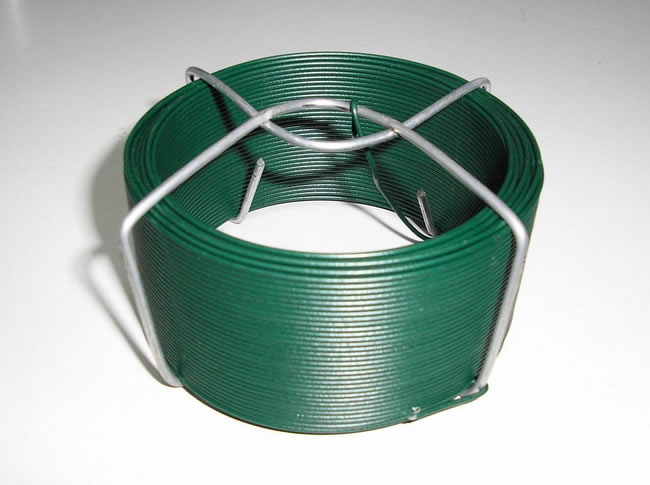 Plastic Coated Iron Wire, with PVC or PE Coating.