Quick Link Double Looped Cotton Bale Wire Ties for Baling, Bagging and Packaging of Expanded Materials: Cotton, Wool, Synthetic Fibers. Applied for Hand Tying and Automated Systems.
Quick link cotton baling wire ties are normally double loop soft annealed wires, designed for hand tying and automatic cotton baling system. The annealed quick link loop wire is soft and flexible, easy to twist and hard to break.

Double looped quick link bale ties are mainly for packaging all types of expanding fibrous materials, including cotton, synthetic fibre, wool etc. The quick-link wire ties have a variety of uses in bar tying, various bagging, packaging and bundling. Suitable for hand tying & automated systems.
Illustration of Using Quick Link Looped Bale Ties: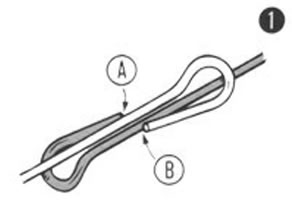 Pass the quick link loopes wire around bales, place ends A and B together.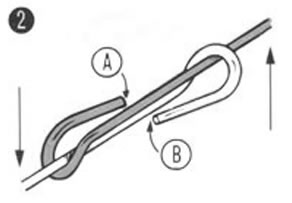 Snap Ends A and Ends B together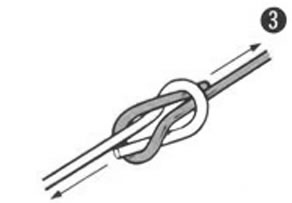 Quick Link Baling by Pulling the Loops forming a figure 8.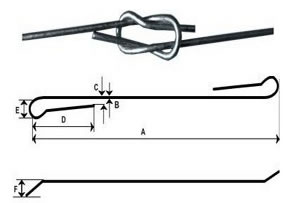 A: Wire Length
B: Wire Diameter
C: Loop Gap at End
D: Loop Tail Length
E: Internal Loop Size
F: Loop Height
Automatic Quick Link Baling Wire Types:
Automatic HI-Tensile Galvanized wire available in 11, and 12 gauge
Automatic Black Annealed Wire availble in 10, 11, and 12 gauge
Automatic Box Wire(100lb coils) available in 10, 11,12 and 13 gauge

Quick-link Cotton Baling Ties Made of Annealed Wire have the following popular technical characteristics:
- Wire Diameter: 3-50 mm.
- Tensile strength: 1500 - 1600 Mpa.
- Length of wire: 2300 mm.
Other sizes we supply:
Quick link wire ties is available in length from 4 " to 24". Mostly used in agriculture, garden, building.
Photos Illustrations of Quick-link design double loop ties made from galvanized steel, black annealed or pvc coated wire: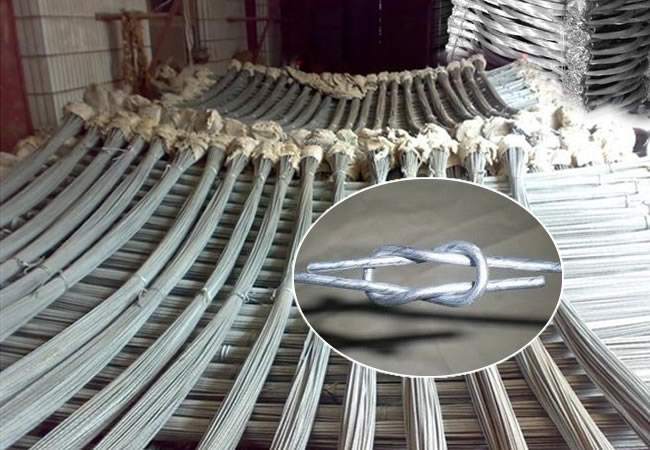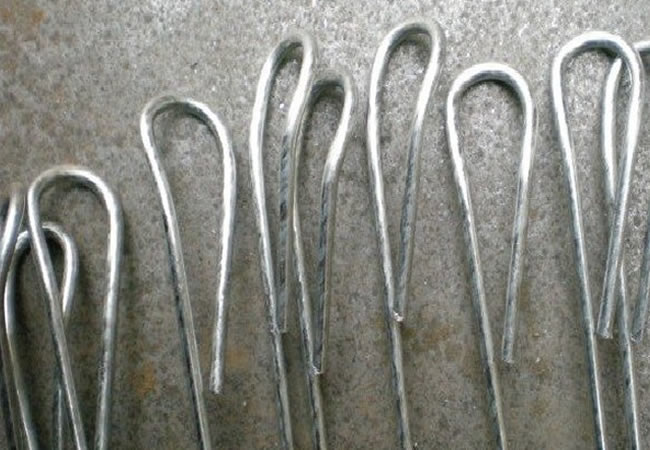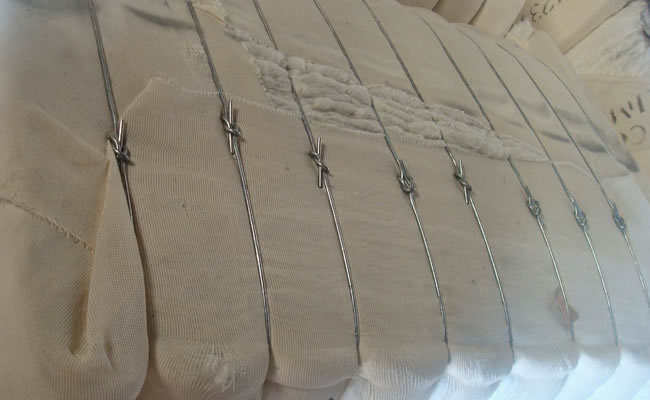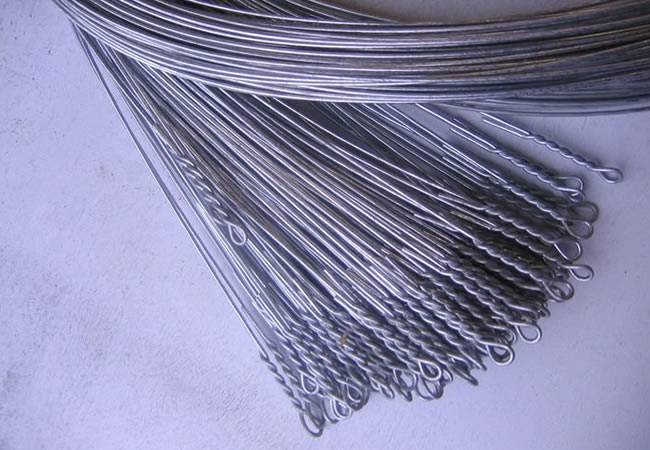 Galvanized Steel Quick Link Looped Wire:
Material : High carbon steel according to DIN 17223 or upon request.

Surface: Galvanized, Hot-dipped
Wire Diameter: ( 8 Gauge - 15 Gauge ) 2.00mm to 4.00mm
Length: 4ft - 20ft (1.2m-6m)
Zinc coating: ad DIN 1548
Tensile Strength: 1500 to 1770 N/mm?2 - or as per client request.
Elongation: at I = sd: 5 to 8% mini
Breaking Load at loop: 975 to 1050kg mini
Package: Each bundle contains 200 pcs, well wrapped & protected